New York:
Studio in a School, Reelworks and American Ballet Theatre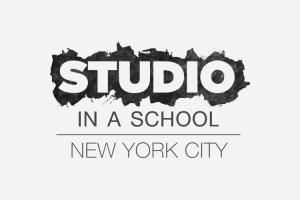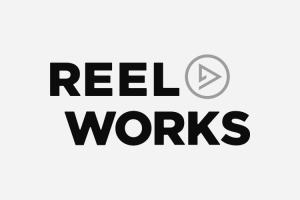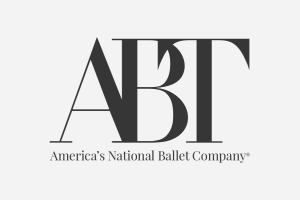 Join us to celebrate creativity without boundaries
Burberry Inspire is designed to change the way young people see the world and understand their potential. It partners eight schools in Yorkshire and six in New York with cultural powerhouses from the world of theatre, dance, film and visual arts, challenging and nurturing their creativity, ambition and skills.
Each year the students work with a different Artist in Residence from these partner organisations to create work with Key Stage 3 students that responds to a given brief. It's not easy, but they come out of their comfort zones, learn new skills, but most importantly, they discover what their inner creativity makes them capable of.
Creativity always finds a way
Over the last year, a partnership project between Yorkshire and New York resulted in Creativity Kits – a versatile way to bring creative thinking to students during the pandemic. They were filled with activities and equipment across the four creative disciplines and through the steadfast resolve of our Partners, found their way into the hands of 7000 students on both sides of the pond. Even in the face of the most difficult and worrying year, Burberry Inspire students showed determination, strength and resilience, responding to the uncertain times with the same creativity and passion that we've seen throughout the programme so far.

Burberry Inspire is a four-year programme of arts and culture experiences designed to change the way young people of Yorkshire see the world & understand their potential. The Burberry Foundation and their cultural partners nurture creative ambition and skills through the mediums of theatre, dance, film and art; supporting students to respond to a different creative brief each year. The four-year long Burberry Inspire programme, now in it's third year, is being delivered in eight schools in Yorkshire, by four eminent Yorkshire based organisations from each of the areas of theatre, dance, art and film: Leeds Playhouse, Northern Ballet, The Hepworth Wakefield and Leeds Young Film.
The  have their own Artist in Residence from one of the organisations every year, providing Key Stage 3 students with wide ranging, hands on experience of different areas of the creative arts. As part of the Burberry Inspire programme, the Burberry Foundation has commissioned King's College London to conduct a four-year research project, which will examine the value and impact of cultural and creative education on young people's development, academic performance and life chances.
Yorkshire x New York
In 2020 the Burberry Inspire programme launched in New York and is being delivered in three schools, by three NYC based organisations: Studio in a School, Reelworks and American Ballet Theatre. During the pandemic we formed a partnership to provide physical Creativity Kits. Around 7, 000 students in Yorkshire and New York received the kits, which contained 3 creative activity prompts, along with the equipment needed to complete them.
Yorkshire and New York City Partnership
Year 2 End of Year Cultural Runway