Creative Briefs are at the centre of the way the Creative Industries work, and a key principle of the Ideas Foundation is that there is no better way of learning than to try working on one.
Why not pick one from the selection of briefs below and have a go at answering it - you can email your results to us at ideas@ideasfoundation.org.uk.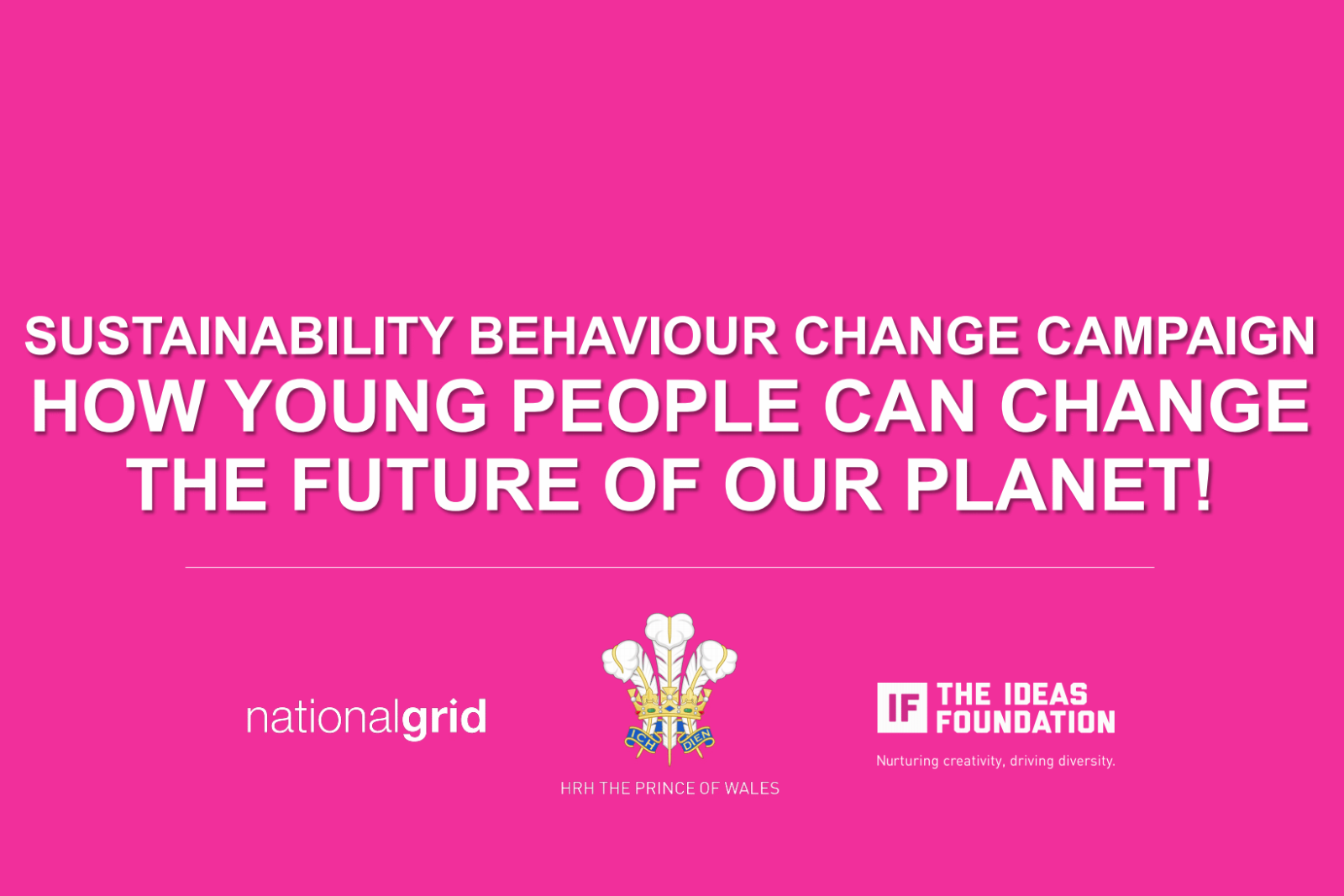 Create a behaviour change campaign to encourage ideas of the circular economy.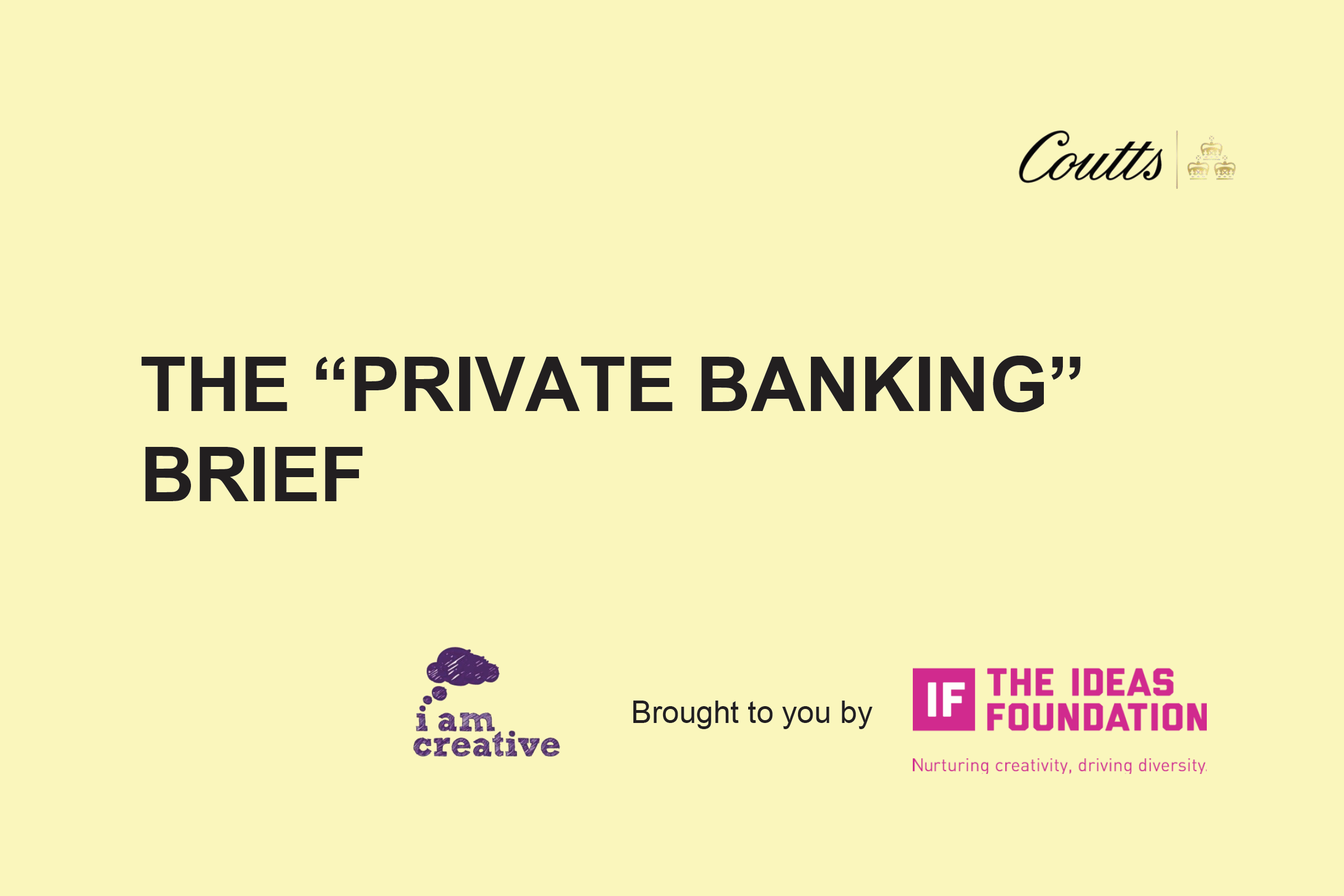 Create a campaign promoting private banking to the next generation of entrepreneurs.