Meet the Ideas Makers
We love to profile some of the idea's makers within the Ideas Foundation community. From young people who have experienced one of our I AM CREATIVE programmes for the first time; to those that have progressed through the Future Creatives programme and now have a career in the creative industry.
We want to share their stories and inspire you to become part of a creative community where anyone with ideas is welcome.
Allow us to introduce you to Ben Conway – Junior Creative at McCann London, alumni of the Ideas Foundation, the High Heeled Hiker, and a member of our Creative Advisory Board.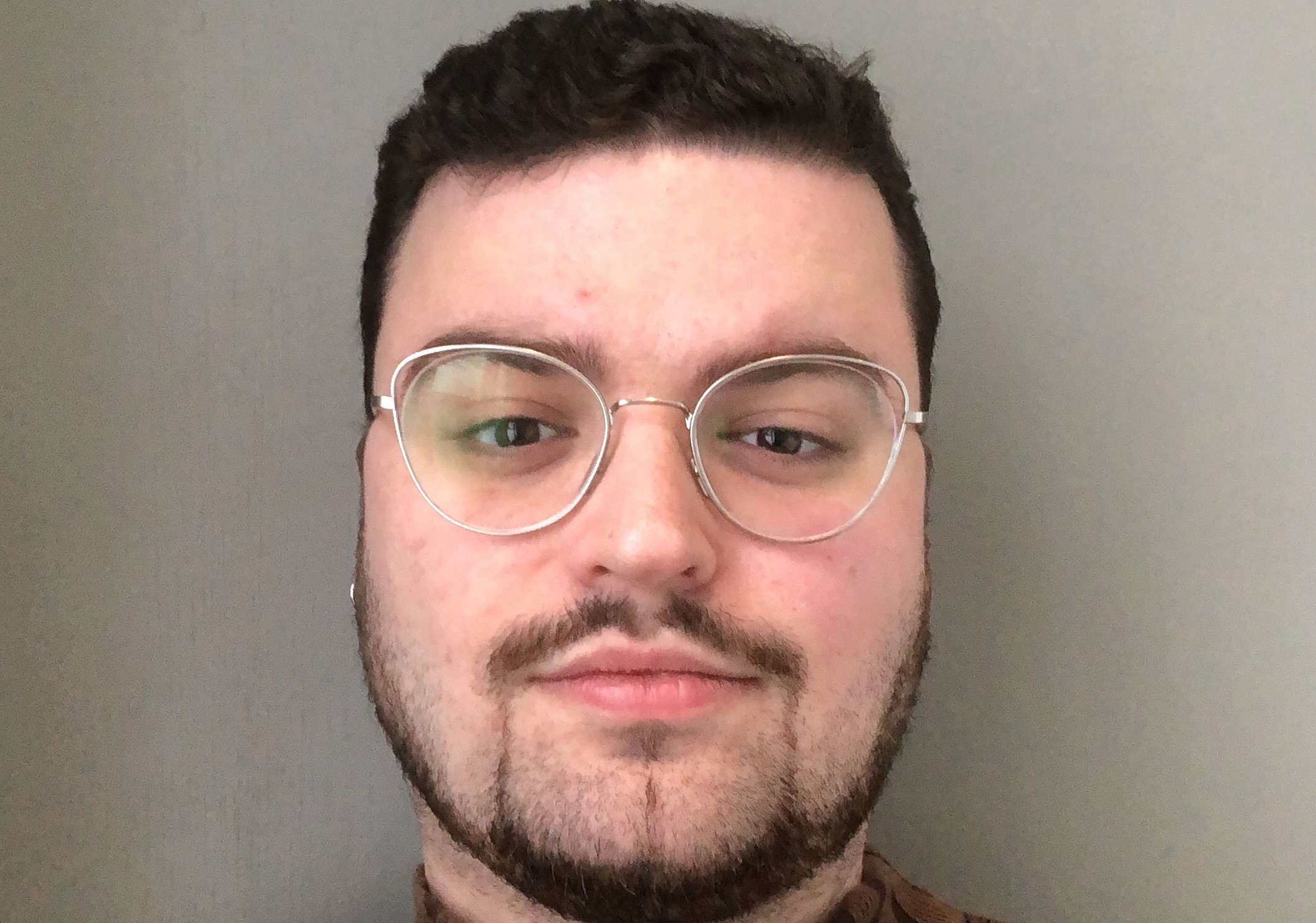 How did you first get involved with Ideas Foundation?
I was told by my Media Studies teacher at the end of the year that the summer school would be happening.
Tell us about your journey with Ideas Foundation.
I attended my first CMC at 15, then after finishing progressed through the Ladder and Scholars Council; which helped me move into mentoring across Manchester, Birmingham and London on similar projects with IF through late teen years.
I've come to a point where it feels full circle in my journey with IF, passing on the knowledge to the next wave of creatives which was been passed onto me.
How has Ideas Foundation benefitted you?
The Ideas Foundation helped me prove to my parents that this is a real tangible job. It gave me the confidence to pursue an education in advertising and put everything behind achieving a job as a creative, rather than it be a plan B like a lot of people talk about it being.
What is the most valuable thing about Ideas Foundation for you?
IF invests all their energy in young people for a genuine reason. Not to benefit any tick box exercise. They're helping the industry get fresh creative thinkers, from places where no-one else is currently wired the same. Diverse talented people make diverse work, which makes a diverse industry. Who else does that? I'll be waiting!
How did Ideas Foundation help to inspire you to do what you are doing?
I've always done my own thing and Ideas Foundation has always been there supporting me. Sometimes the lines between creativity and stupidity is blurred, and IF definitely taught me to walk on that line, and to embrace every idea.
It's why I've been at McCann London for just over a year, working on campaigns and real world work.
I wouldn't have got here if I didn't know about SCA 2.0 (a one year ad school in Brixton) from other scholars like Ethan at IF who had gone there. I was lucky enough to get a scholarship from the project I did called 'The High Heel Hiker'; that was definitely a key moment in getting to where I am now!
The High Heel Hiker
Have you taken part in an Ideas Foundation campaign? Want to share your story with the community? Get in touch!